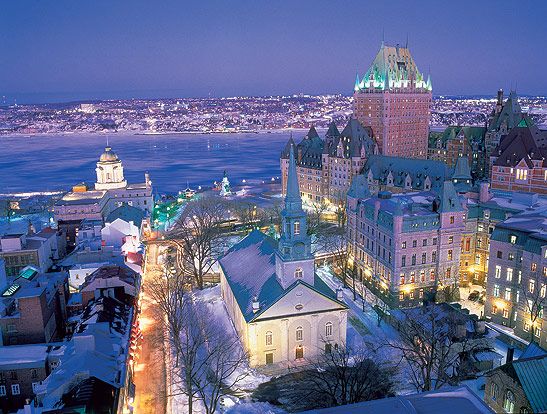 It's coming, and it's beautiful - Winter in Montreal.
...Each year, Canada throws out a welcome mat to thousands of immigrants. And for many months of the year, that welcome mat is encrusted in snow. So some new Canadians turn to courses like Ms. Perrotte's: a survival guide to winter.
For 90 minutes, Ms. Perrotte tries to dispel some myths and inspire some enthusiasm about Canada's most emblematic season, running through a cold-weather curriculum which includes windchill and weather-stripping, tobogganing and the Bonhomme Carnaval.
The session in winter preparedness is part practical. It's also, fundamentally, about learning to become a Canadian.
Read the rest of the article here