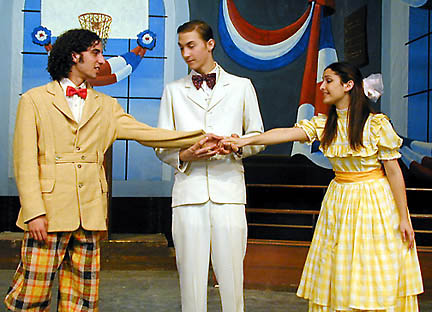 Jason Kenney's idea of an immigration program,
coming to the CBC in 2014
Does it seem like a good idea for the Federal Government to set up what amounts to a job bank for the nation's skilled worker employers? That's Jason Kenney's plan for the Skilled Worker class of immigrant, as he prepares to launch a system by 2014 where if you are lucky enough to be invited to work by a Canadian employer, and then also invited to immigrate by the government, you will be fast-tracked into the country.
The web-based, "Expression of Interest" system will be,
"...like a dating site,"
says Kenney. And we all know how well those systems work.
Read the article here